In this current worldwide pandemic situation, working from home has been inevitable in most cases. In fact, the whole world is adapting to this new normal phase. Although freelancers have been providing remote services for so long. But the recent COVID-19 has made it very common for all other office workers as well.
Work from home is like dreams come true for many people. At the same time, the rest find it uncomfortable. As there are no hard and fast office hours, no specific rules, no boss to inspect, you might become sluggish in the comfort of your couch.
But there is another side to the coin also. You can turn your lazy hours into maximum productivity with some simple yet significant tricks. Below, we have pointed out some efficacious tips that will improve productivity while working from home.
Thirteen Tips to Improve Productivity While Working from Home
After considering the current situation wisely, we have figured out the below thirteen ways to be the most effective approaches to enhance your productivity to the next level.
Let's explore in detail.
Plan Your Schedule
Be it a freelancer or an office employee, you must have a set schedule to follow. So, your very first duty is to create a plan and strictly follow it. Without a specific schedule, you will have no proper idea of how to maintain your work.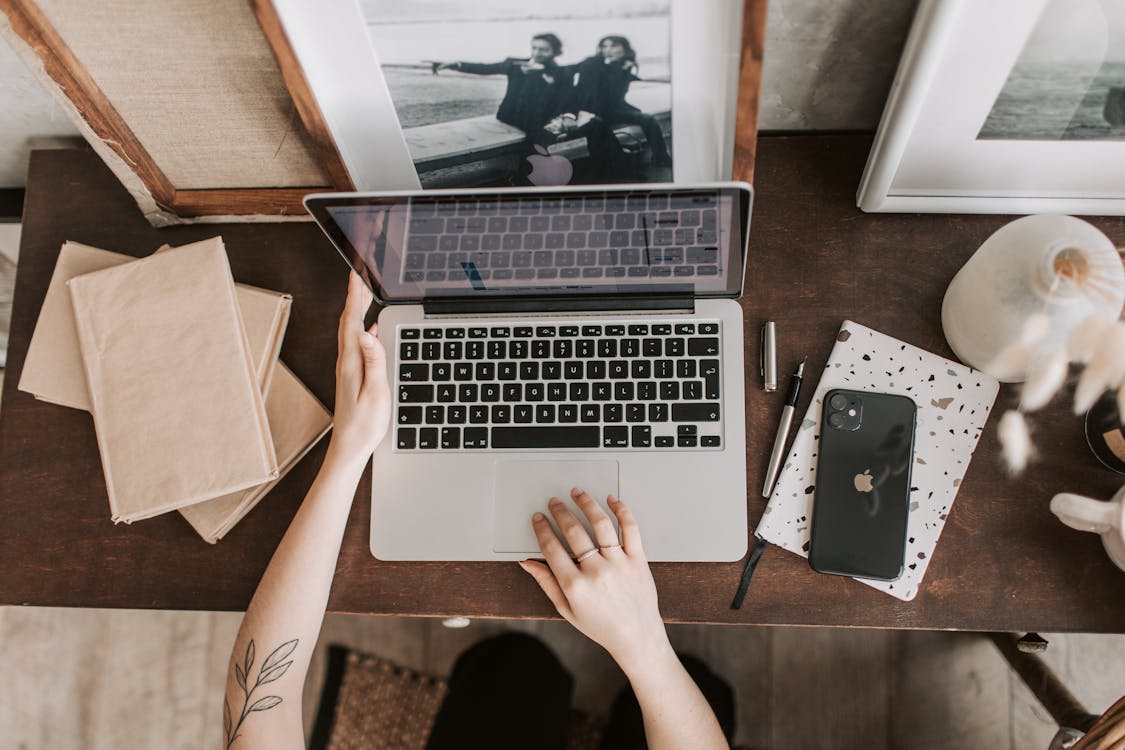 As the homely environment is more comfortable and relaxed, you may be lost. The strict schedule will let you do your jobs within a set timeframe. So have a plan when to get up from bed, when to start working, and when to finish.
Not only it will let you be more and more responsible over time, but also you will see growth in your workability as well.
Select a Dedicated Work Area
In the case of working from home, there is no office-like environment. This may destroy your focus. Researches have shown that an hour in front of an office desk is way more productive than an hour on your couch.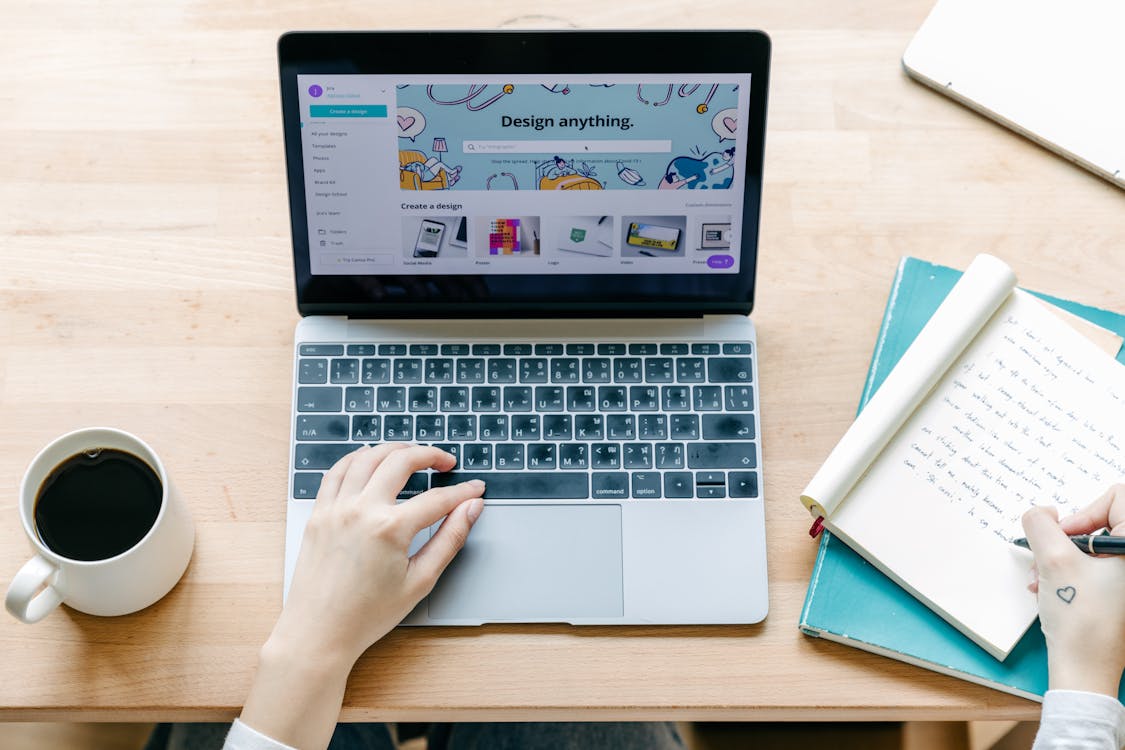 So, select a proper location at your home. Use it as a dedicated workplace. You can decorate it as an office room to feel the vibe. Also, it will let you feel more professional.
You may keep some books, plants, etc., of your choice to create a cheerful ambiance. But you must choose a calm and quiet place where nobody will disturb you while working.
Last but not least, keep the place clean and healthy. A tidy office area will help you grow both personally and professionally. What about being your own janitor?
Get Ready for Work
Remote jobs do not require you to get ready for the office. This is a downside of work from home opportunities. You should not start working in your comfy t-shirts and pajamas. Also, it is important to take a shower and get appropriately dressed.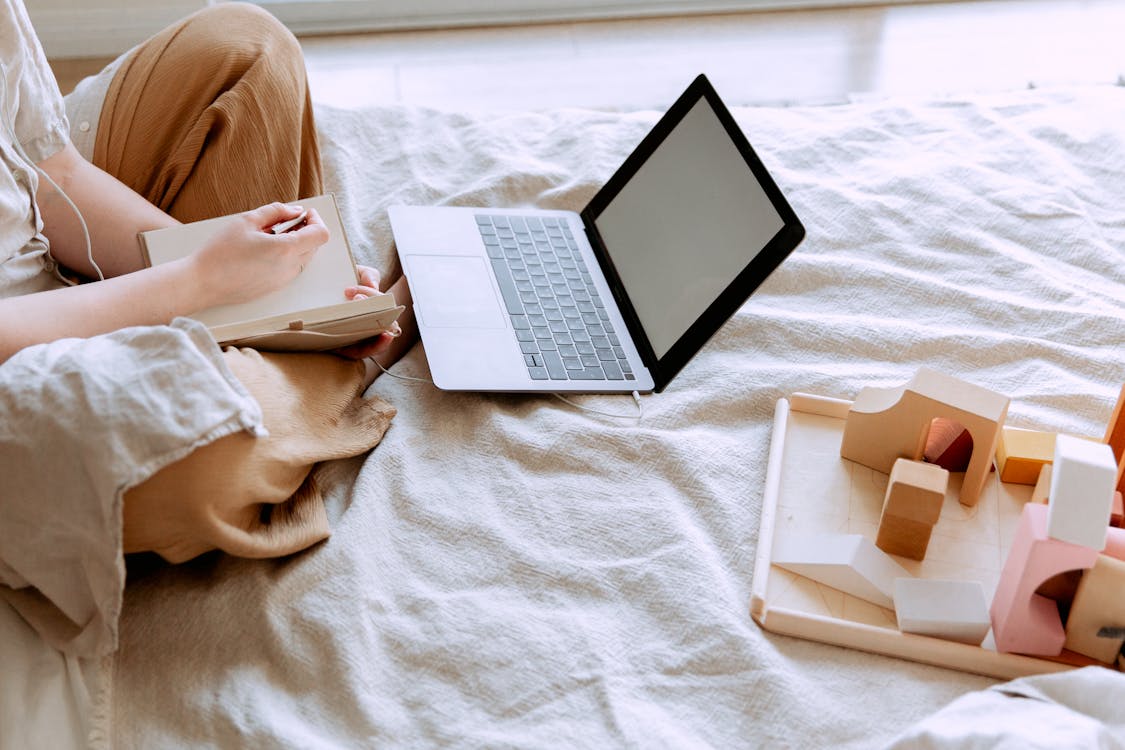 This will let you be mentally prepared for your upcoming long working hours. Otherwise, you may feel sleepy and reluctant to finish your target. Your brain will also find comfort along with your body.
We would suggest you decide your outfit the night before just as you do on the office days.
Set Your Goal
The next thing we recommend to set a specific goal.
Plan your workflow and set a target. Try to finish that target within the decided time by hook or by crook. Preparing a to-do list is an absolute must to maintain productivity.
After reaching your goal, you will feel way more motivated. Without deciding your destination, you will be wandering aimlessly. That will reduce your workflow and affect your efficacy.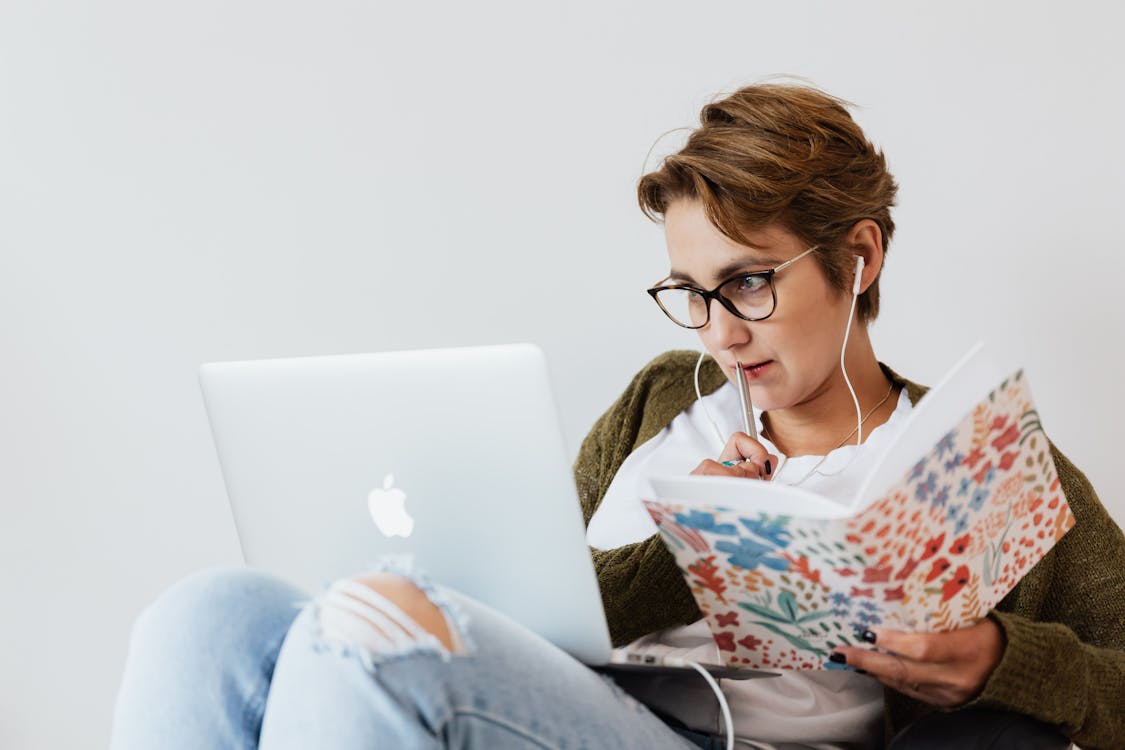 So, decide how much work you need to finish every day before starting your work. Design a proper blueprint to achieve your goal. This is a proven way of enhancing productivity during your work from home experience.
Avoid Distractions
At home, you have to face a lot of distracting factors. The most challenging aspect while telecommuting is to avoid those distractions successfully.
As it is not a professional workplace, there might be noises from the family members or roommates, who are busy with their own work. There will be television, household course sounds, roadside noises, and hundreds of other temptations to leave your work behind.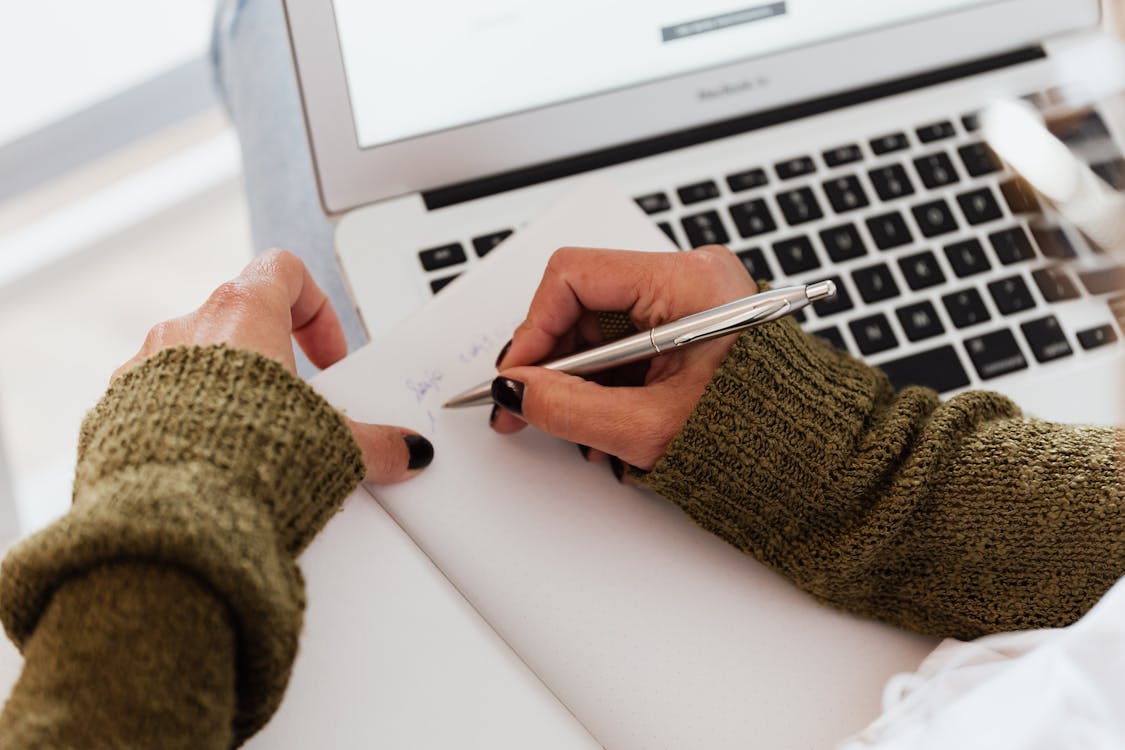 One of the feasible ways to avoid those distractions is to use your headphones as your protector. Play something of your choice, and this will reduce any other noises to affect you. Hanging a "Do Not Disturb" sign board on the door is a good idea to stop family members' interruption.
Avoid Social Media
Social media, like Facebook, Instagram, Twitter, etc., can bring both good and bad. But during your work hours, it's better to avoid social media accounts.
They are quite addictive, you know. Once you start scrolling your social accounts, hours can be spent without realizing it. Also, you will lose the previous workflow and energy.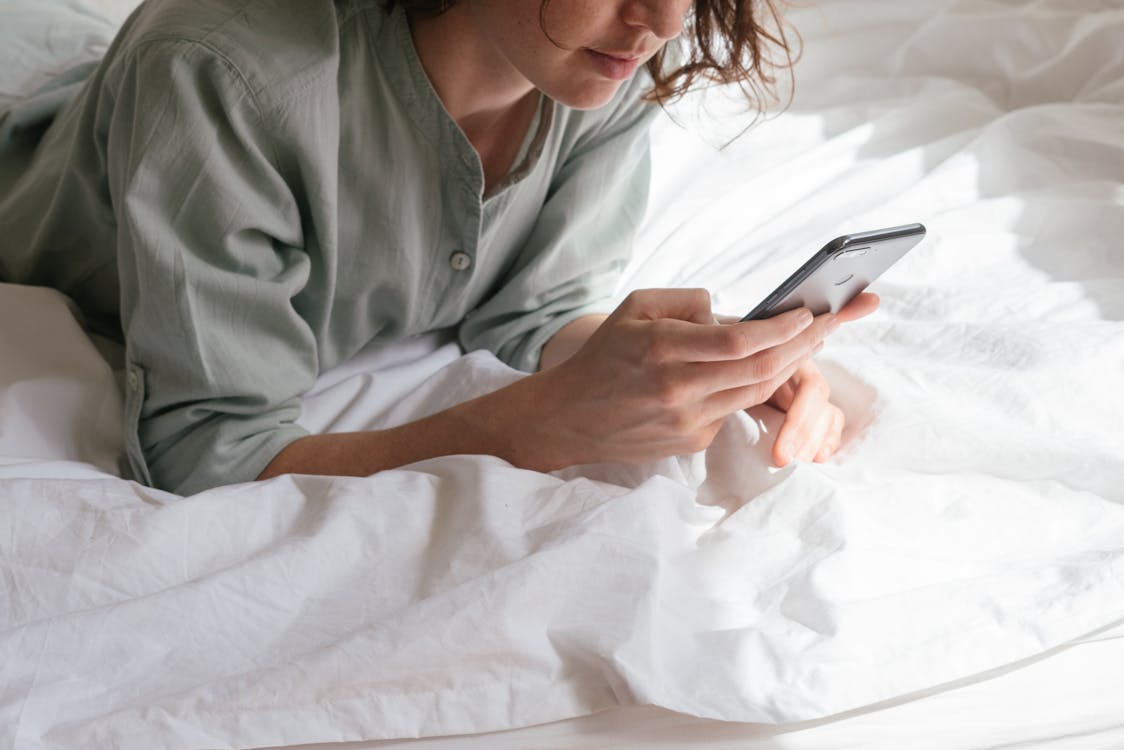 But it isn't easy to work for so long without checking them. In that case, install time-revealing apps that set a timer to assign you a particular time for each social media account.
Motivate Yourself
A homely environment provides both comfort and discomfort. As there are no other co-workers, you cannot push yourself for working a long time seeing others. So, self-motivation is the only choice.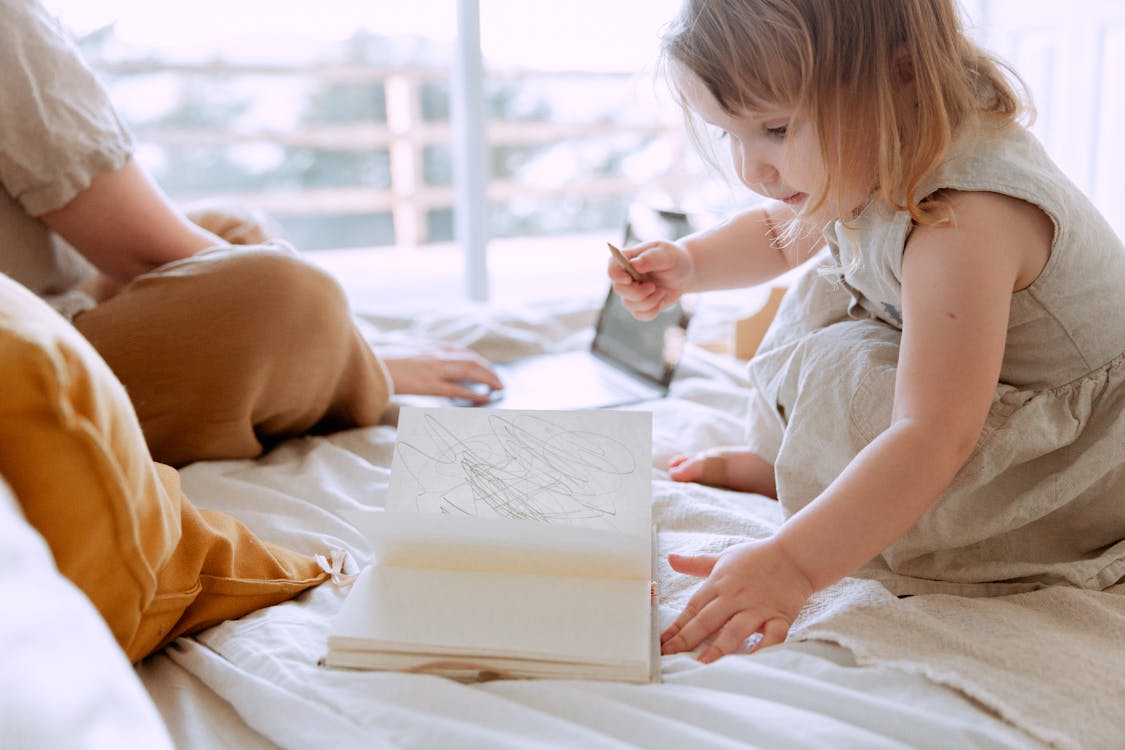 You can take small breaks, listen to some good music, get up from the chair and have a small walk, etc., to put out monotony. Reward yourself when a target is fulfilled. In this way, you can feel the urge to work.
But please don't turn your breaks into vacations. This is the mistake made by most home workers.
Separate Work Time and Family Time
In order to achieve the same productivity at home as in the office, you must draw a line between your personal and professional time. Of course, your family members will be there when you work. But do not let them knock you now and then without an emergency. This will distract you from the goal.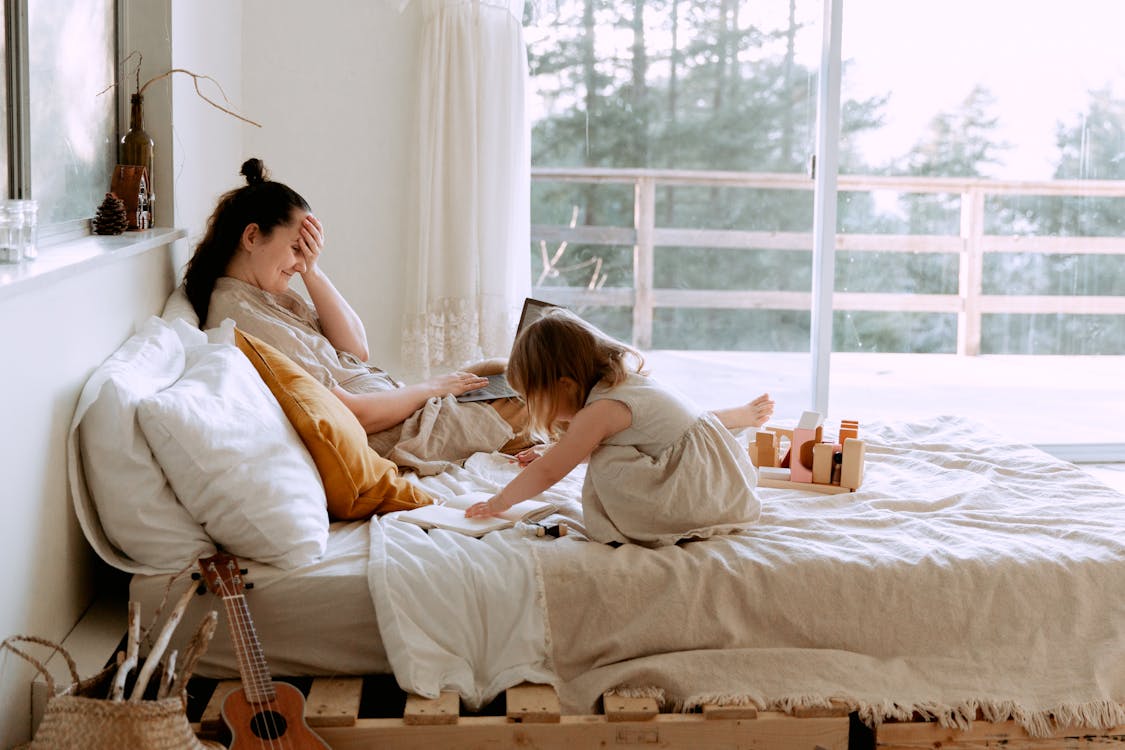 Besides, do not spend time with family during a break. Imagine you are at the office and your family is not there. Thus take short breaks and return back to work. Once you are done for the day, you can spend some quality time with your family.
Use Latest Tools and Technology
While working online, the use of updated technology has no exception. You must rely on a stable internet connection for your remote job.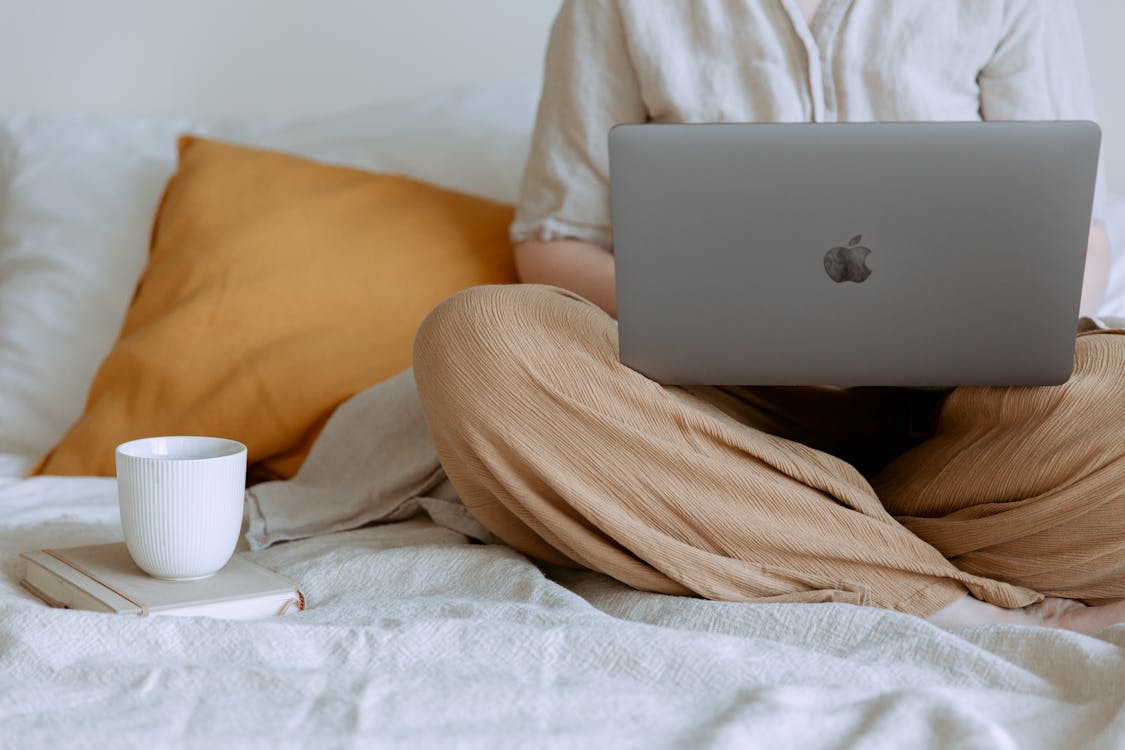 Besides, you must be well acquainted with all the latest technology. Suppose you are attending an online meeting or video conference. If you are not used to it, you may misplace the camera, or your voice might not be clear.
Also, a smooth remote working requires your device to be well updated with the latest operating system. So, having quality tools is mandatory.
Maintain a Disciplined Lifestyle
We know work from home assures flexibility. Still, you should not be indisciplined. This will directly affect your effectiveness.
Try to maintain a routine for your everyday life. Eating and sleeping right, exercising regularly, starting and finishing work at a specific time, etc., will significantly add tremendous value to your achievement list.
A disciplined lifestyle is the key to maintain balance in your day to day life. Moreover, you will be blessed with the ultimate outcome.
Avoid Multitasking
Researchers of Harvard say that we remain lost in our thoughts for 47% of the time as an average human being. So, if you attempt to multitask, there is a huge possibility that you will be stuck there only.
Also, further studies claim that people focusing on a single task at a time are more constructive and prolific than multitaskers.
So, try finishing your tasks one by one for the best outcome rather than trying them all at a time. This will only lead you towards the mess, nothing else.
Stay Connected
To ensure the expected productivity during work from home, it's better to stay connected with your teammates or fellow workers. This will let you realize how much progress you have made and how much is left to achieve.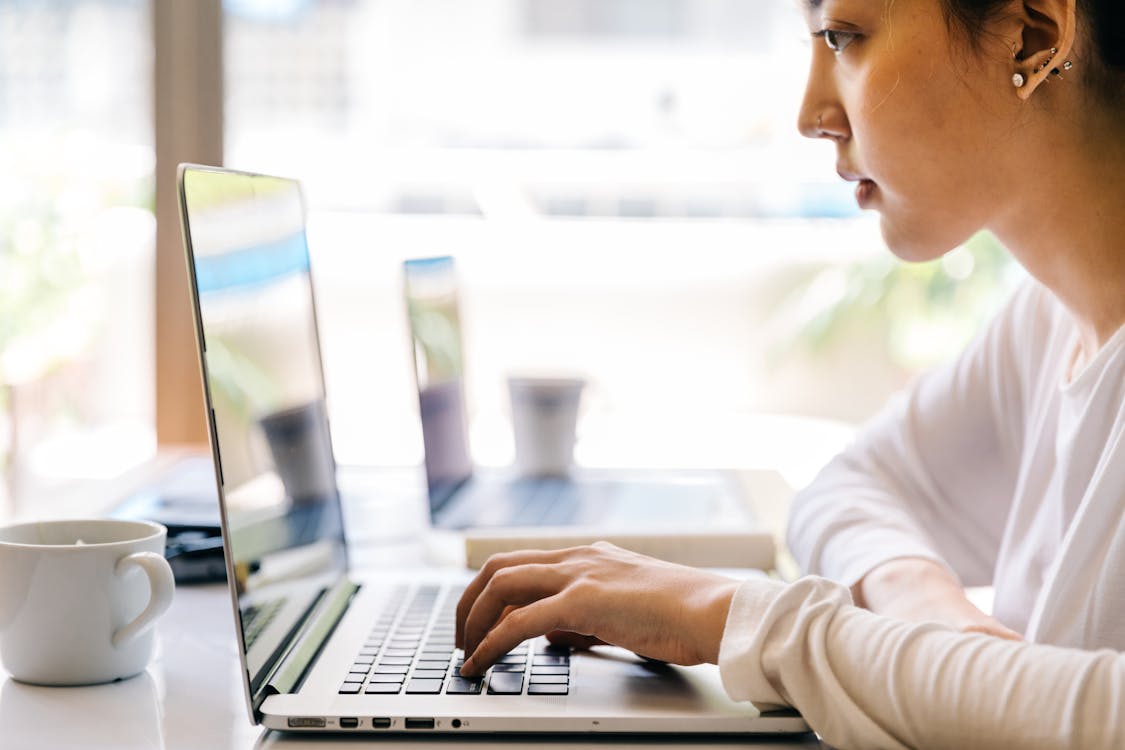 So, try to maintain communication with others, both vocally and visually. This will inspire you to get attached to your work. Besides, you can discuss the work plan together to bring more productivity.
Utilize Your Most Productive Hours
Here comes the convenience of working from home. You can organize your schedule based on your favorable timeframe. Everyone is different in their own ways. Consequently, we all have our own peak hours when we remain most energetic.
Try to utilize those hours to cope up with your crazy work schedules. It will help you work happily. Also, you can make the best use of your time.
Final Thoughts
We expect you to find these productivity tips quite helpful while working remotely. Once you can put them into the application, you will see the magical result. The remote working facility is a golden opportunity, especially for the females who sacrifice their careers for the family's sake.
But all go in vain if you cannot take advantage of this utility. That is why gaining a certain level of productivity is an absolute must. So, follow the rules above and improve your productivity to its best while working from home.